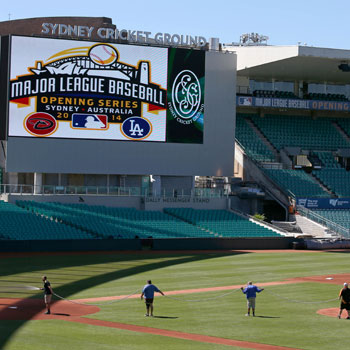 You were asked did you watch ANY of MLB's Australian opening day series between the Dodgers & Diamondbacks?
Here was your response:
No, I watched none of the games – 76%
Yes, I watched some of the game(s) – 13%
Yes, I watched most of both games – 1%
Thanks for the great participation!
Looking forward to seeing your thoughts on the new fan poll question about which Padres reliever you think will have the most appearances this year.
Thanks for voting!
Scan