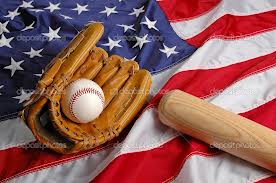 You were asked whether having MLB's opening day in a foreign country bothered you at all.  
Here was your response :
YES, American fans and teams' cities are cheated. -50%
NO, it's good to grow the game globally this way. – 30%
WHO CARES? Doesn't matter to me either way. – 20%
It was a close contest all the way until the end, but ultimately it looks like you want America's past time to have it's first game of the season on American soil.
Thanks for your votes on this question, and hope you will share your opinion on the new fan poll about which Padres player you think will hit the most home runs this season.
Scan