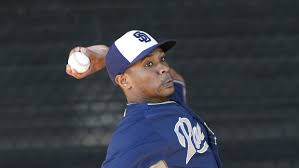 You were asked regarding the last spot in the Padres bullpen whether you think having a 2nd lefty takes priority over whoever may be throwing best regardless of whether they are  lefty or a righty?
Here was your response: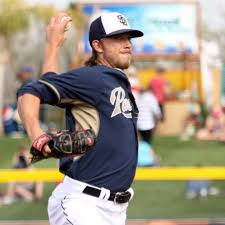 Yes, the 2nd lefty is crucial to a successful 'pen- 59%
No,  take whoever is throwing best – 41%
This poll received a ton of votes, and it was interesting because the first two days "taking whoever is throwing best" was firmly in the lead, then there was a surge the last two days  by the "Lefty is crucial" supporters.  Thanks for the great participation!
Looking forward to seeing your thoughts on the new fan poll question about whether you paid any attention to MLB's Australian opening day series between the Dodgers and Diamondbacks.  Look forward to hearing whether you watched any of it, or not.
Thanks for voting!
Scan