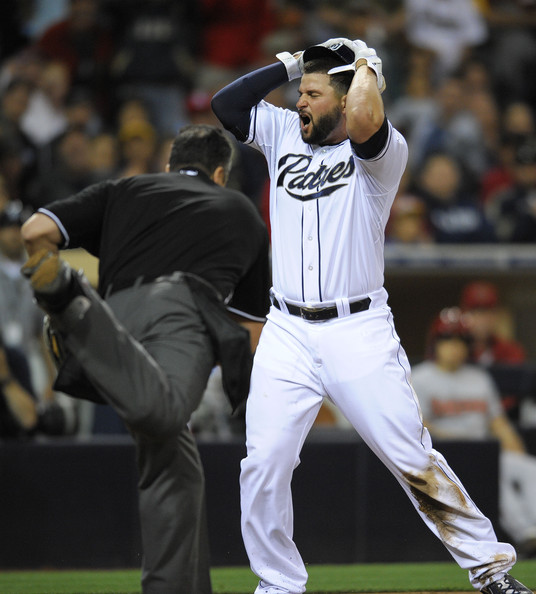 You were asked which Padres you think will have the highest batting average in 2014?
Here was your response:
Yonder Alonso – 29%
Everth Caberra & Jedd Gyorko – 19%
Chris Denorfia – 13%
CHase Headley – 9%
Will Venable – 5%
Yasmani Grandal – 4%
Carlos Quentin & Tommy Medica – 2%
This was one of the closer Fan Poll responses yet.  Thanks for the great participation!
Looking forward to seeing your thoughts on the new fan poll question about the Padres last bullpen spot, and whether it is more important to take a 2nd left hander in the bullpen, or take whoever is throwing best regardless of righty or lefty.
Thanks for voting!
Scan